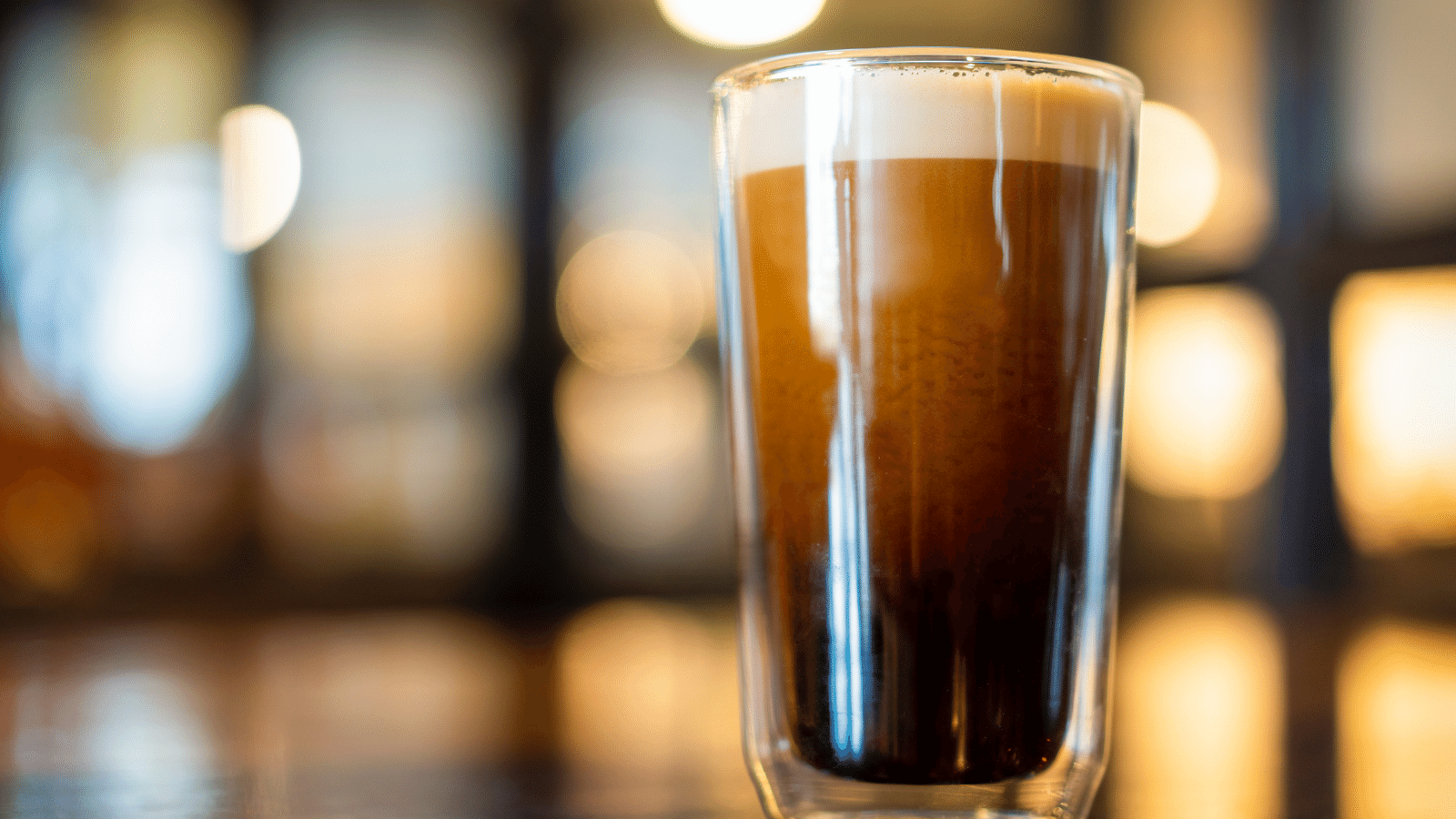 We're excited to welcome Canadian Beverage Supply (CBS) to our brand lineup! Providing a variety of beverage dispensing equipment to restaurants, bars, hotels, and other businesses, CBS is in its 25th year of business and brings a wealth of expertise to the beverage industry. Here's a little more about them and how they can help in a variety of different beverage categories.
What Sets Canadian Beverage Supply Apart?
A family-owned business, Canadian Beverage Supply originally started out creating beer dispensers. Over time, their lineup grew to include dispensing equipment for other beverages, branded chalkboards, and printed panels. And with a team of experts to assist in finding the right products, CBS has the ability to work with a wide variety of businesses, including breweries, coffee shops, and restaurants. Their sole commitment? The customers' needs and offering the best solutions to those needs.
Learn About Their Product Line
Beer
What's a bar without an ice-cold draught beer? Serving those beers at temperature and offering a wide variety of selections is easy with Canadian Beverage Supply beer products. From tap handles, refrigeration, keg storage, towers, and cleaning supplies, there's everything a bar needs to get brews in the customer's hands.
The ability to ship most of their beer dispensers from upstate New York within five business days also sets CBS apart and helps customers start serving great beers quickly.
Wine
Many people love a good glass of wine with their meal. CBS can help serve those drinks quicker and cost-effectively with wine regulators, wine keg refrigeration, tubing, taps, towers, and shanks. Places that serve wine will find these products most intriguing. Wine on tap is CBS's featured product which offers the perfect temperature with a wine flash cooler.
Cold Brew or Nitro Coffee
Named the most popular drink in the United States, coffee should be offered in one format or another in every beverage business. With CBS's innovative coffee dispensing systems, offering options like nitro coffee, coffee martinis, or a cold frappuccino is easy and helps businesses stay on trend and create additional profits.
Water
Water is essential, and everyone loves a clear and filtered taste. CBS helps provides the most transparent premium filtered water for all the foodservice industry. Their products include taps, towers, bottled water dispensers, refrigerated water carbonation, booster systems, and booster pumps. Looking for self-service options? Countertop dispensers are filtered, self-contained, refrigerated, and perfect for breweries and hospitality venues.
Another plus? CBS' Remote Water System has a one-time purchase price system. Compare that to competitor rental water systems, and the savings add up quickly!
Branded Products
Using branding products in a beverage or foodservice business reminds customers of where they are and imprints that brand into their minds. Combined with great drinks and great service, branding can help cement a business in the community. From printed panels for beer towers, cold coffee dispensers, bar coolers, and branded chalkboards, CBS can help bring a business' personality to the forefront.
Ready to see how your bar or restaurant's beverage equipment stacks up? Click below to start our free foodservice assessment.