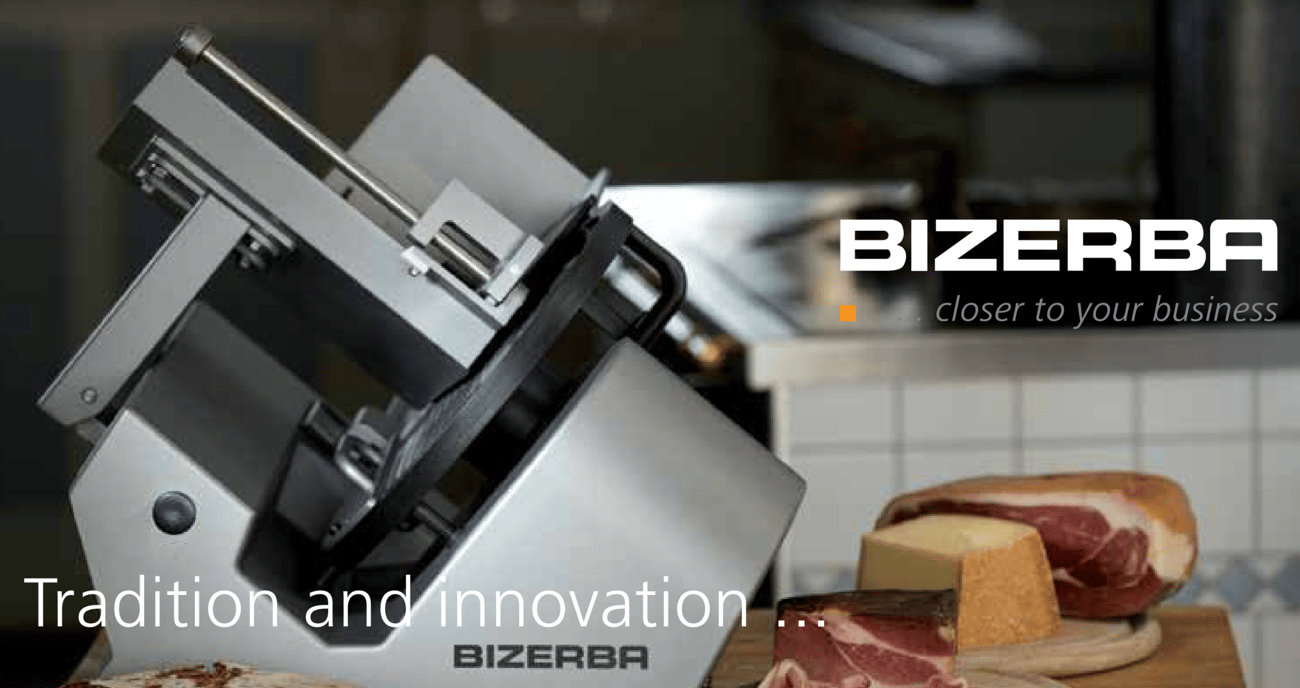 It's no secret that successful companies in the foodservice industry take advantage of efficiencies without sacrificing quality. This is exactly why deli slicers became popular and are a mainstay in our industry. To ensure effective operation, though, it's important to ensure employees are using them correctly, both during and after service.
Not only is this important for sanitation, it also contributes to food safety efforts that will help eliminate unhappy customers, or worse, sick ones. In fact, according to a study, food recalls can cost a company on average up to $10 million a year in just direct costs. This doesn't even count the cost of damage to one's reputation. In another example, the bad publicity from food poisoning at a fast food chain cost the company three years of earnings.
Obviously, if a business in the foodservice industry wants to remain profitable, it must ensure that its deli slicers are properly cleaned.
Proper Cleaning of Deli Slicers
The issue has become so important that the FDA released a set of guidelines to help businesses with proper cleaning. One of the first suggestions they provide is to clean and sanitize the deli slicer per manufacturer instructions every four hours. To ensure workers know the manufacturer instructions, the FDA suggests that the instructions are posted near the slicer.
Secondly, the FDA recommends that workers and supervisors routinely inspect the conditions of the seams, seals, and gaskets to ensure nothing looks faulty. It is also important to look at hard-to-reach areas where liquids can accumulate. If a seal or gasket is found to be faulty, the deli slicer must be taken out of service immediately, no exceptions. A company should contact the deli slicer manufacturer for repairs.
Lastly, like a car, a deli slicer needs to receive checkups based on manufacturers recommendations. The slicer seals and gaskets should be regularly replaced and seams should be inspected by experts.
Safety and Sanitation from Bizerba's Ceraclean
One example of a slicing company that takes cleaning and sanitation seriously is Bizerba and its Ceraclean slicing machines. Bizerba designed the Ceraclean not just for operational efficiency, but also ease and effectiveness of cleaning. For example, Bizerba switched from the industry standard of stainless steel or Eloxal surfaces to a ceramic surface. This new surface allows fluids and grease to roll off more easily and can be quickly removed.
The Ceraclean was designed with sanitation and cleanliness in mind. Hard to clean welding spots have been reduced, creating an ease of cleaning without having to use as much aggressive cleaning products. Parts of the slicer can also be taken apart easily and washed in a dishwasher. This is made possible by the innovative development of materials as well as by precise processing, easy operation, and the consequent reduction of welding spots.
For many foodservice companies, a deli slicer is one of the most important tools to help reach a profit. Therefore, it is crucial to ensure the deli cutter is properly maintained and cleaned. If a company fails to do so, its brand could be severely damaged.
To ensure employees are trained properly, management should ensure FDA guidelines are followed closely. Also, a business should strongly consider purchasing a slicer from a company that takes food safety seriously. To learn more, schedule a free foodservice equipment assessment with us for a hands-on look.