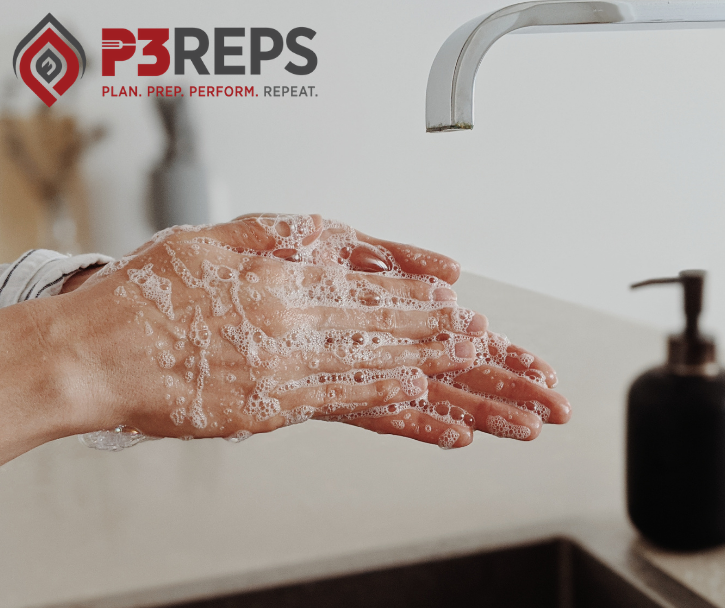 As we face adversity and work to battle the worldwide pandemic in 2020, sanitization is essential. Everyone knows it and everybody's heard of it, but it doesn't delay the stress or struggle that comes with having access to the necessary equipment.
By providing access to things like handwashing stations, that once may have seemed like such a simple idea, you're providing a healthy way to take care of hired labor and guests. So how do we move forward post-pandemic and provide the needed equipment for our foodservice guests? Let's start with the current situation and move forward from there.
HANDWASHING IN A CHAOTIC ENVIRONMENT
Sometimes it's hard to remember to stop and wash your hands, and other times you simply don't have access to do so. When times like that arise, having a plan or implementing a solution is essential. Recently, there's been an 88% increase in people washing their hands frequently, according to a March survey completed by AP NORC. That survey alone tells how detrimental it is to have a clean place to wash your hands. With that being said, these implemented measures of sanitizing workspaces and keeping our own hands clean most likely aren't going to go away anytime soon. They're becoming habits that may ultimately be for the greater good and will more than likely stick around long after COVID-19.
MEET JOHN BOOS
Mastermind behind what might be one of the most vital appliances during something like the current pandemic, or simply great to have in future conditions, meet the John Boos Mobile Handwashing station. This mobile cart is nothing less than potentially life-saving, providing a sterile hot and cold water source wherever it's needed. On top of being the solution to mobile handwashing, this station is made with 16GA stainless steel and 18GA panels, making it easy to clean.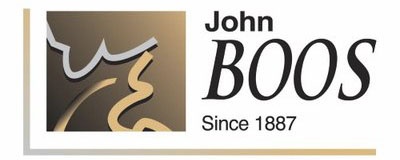 MOBILE HAND WASH STATION BREAKDOWN
For a rundown of how beneficial the John Boos mobile washing station can be, we've picked a few of our favorite advantages to highlight.
Choose between two sleek designs that allow you to provide a single sink cleaning station to your guests as well as a 3 compartment design for the kitchen.
John Boos Mobile Sinks provides a 2.5 GAL water heater with a fresh water pump
The single sink cleaning station is built with a 5 GAL clean water container and a 6 GAL grey water container, while the 3 compartment design provides you with a 20 GAL clean water tank and a 30 GAL waste water tank.
Both models are built with rear risers and side splashes to provide a little extra support for equipment that is frequently used.
At the end of the day, the John Boos mobile handwashing stations are the easy solution. They were designed to cater to the foodservice industry, medical facilities, schools, and anywhere that needed easy access to efficiently practice good hygiene. With the current issue of COVID-19 they've simply become a necessity. From durability to easily accessible and even easier to maintain and clean, the mobile handwashing station is the first step to a future in foodservice post-pandemic.
For more information on the design and benefits that come with a John Boos mobile handwashing station, contact us at P3 Reps.