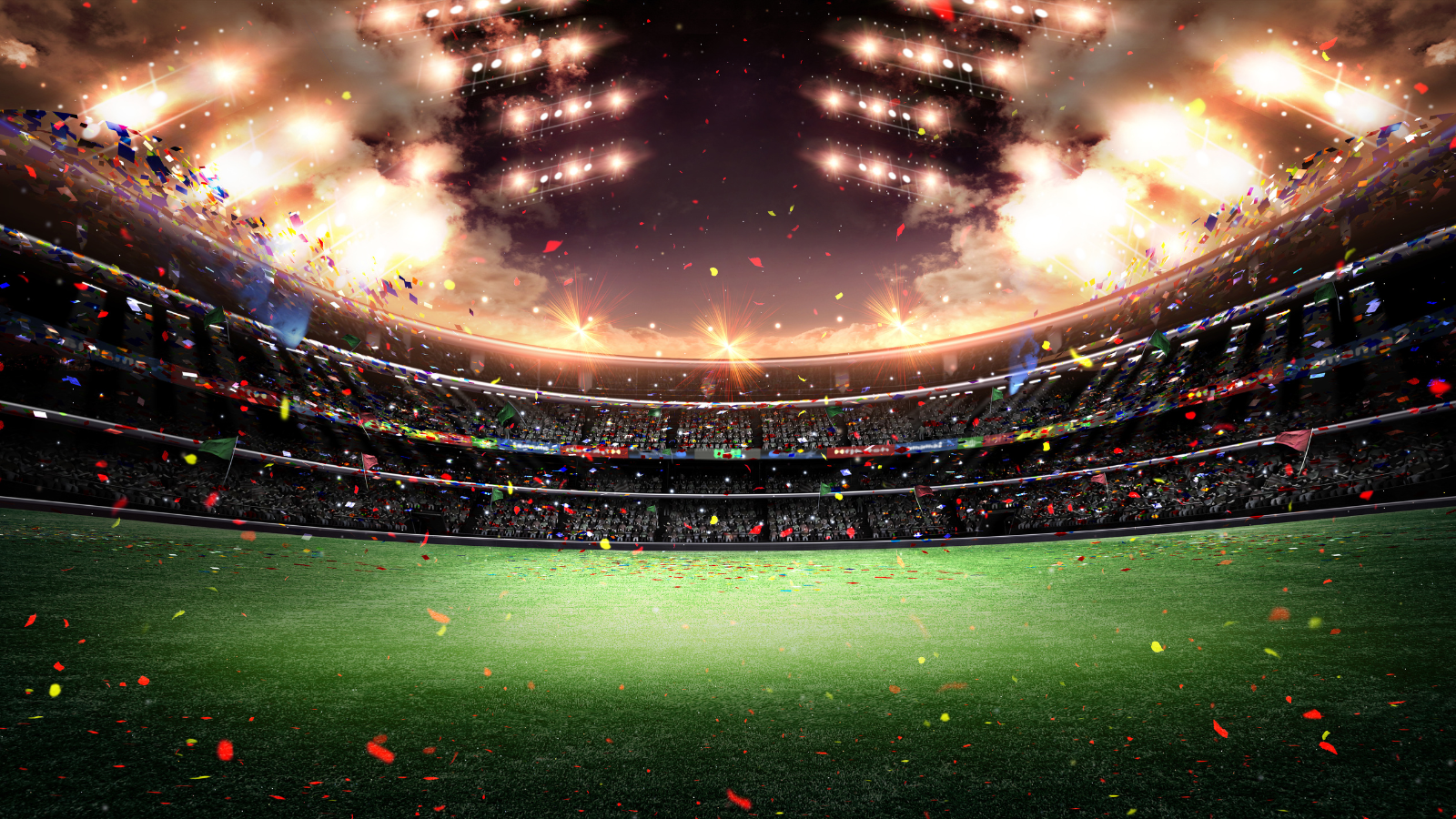 Stadium suites, also known as luxury boxes, are the perfect place to help drive business deals, treat employees, or just enjoy the game away from the rest of the crowd. The way suites are set up, and the expectations around them, have changed over time. Now fans expect certain features that take the suite, and their game experience, to a new level. Meeting those expectations can help a stadium create more profits and customer satisfaction from clients with the budget to make large purchases.
The Evolution Of Sports Stadium Suites
The history of stadium suites goes back about 60 years and started at Dodger Stadium to offer visitors club-level seating that provided waitress service away from noisy crowds. By 1987, the opening of Dolphins Stadium showcased numerous luxury suites and modern club seating that protected guests from the elements, delivered upscale food, and provided access to private lounges and parking.
Stadium seating of the future includes appealing to fans who are looking for a special experience while enjoying a game or concert. Today's luxury boxes include multiple televisions, private bars, and private bathrooms. Also included are personalized menus that suite owners can custom choose from prior to game day, giving it an even bigger exclusive feeling than eating standard game day food.
One aspect that stadium sales teams also need to keep in mind is the option of flexibility. As those who are the decision-makers of suite purchases come from different generations than in the past, expectations are changing. If suite offerings aren't keeping up with options like fast, reliable wifi or unique food options, stadiums could be losing out on money.
Foodservice Is The MVP
In the past, culinary creations served in luxury suites faced infrastructure or operational limitations. However, new stadiums have built-in kitchens with heavy equipment such as grills, hoods, and fryers. This makes it possible to create more complex food options for pampered suite guests.
While traditional foods are always on the menu for nostalgic purposes, many stadiums are offering different options that are special to luxury suites. Not only are the ways the foods are prepared being updated, but so are the menu choices and the ways to order. Some stadiums are offering suite owners the option to order on game day and have food prepared to order. While others are offering local cuisine options alongside international favorites like sushi.
And don't forget the drinks. Party decks and clubs scattered throughout stadiums make it easier for gamegoers in suite boxes to order complicated concoctions. Gone are the simple days when warm beer was the only beverage available. Of course, it takes the right equipment to make these big plans come to fruition.
Improve Stadium Suites To The Next Level
Having the right equipment in luxury suites can help set a stadium apart from its competition. Having nesting tables that work for breakout sessions and can be converted to buffet tables can help appeal to the business that wants to conduct business before engaging in pleasure. During the buffet, provide serving solutions that are functional and also have a luxury feel without a luxury cost. And make sure the bar area stands out to make a lasting impression on suite guests and helps staff serve drinks quicker.
Make sure your stadium's luxury suites are on track to increase profits by scheduling time below to speak with one of our expert team members.