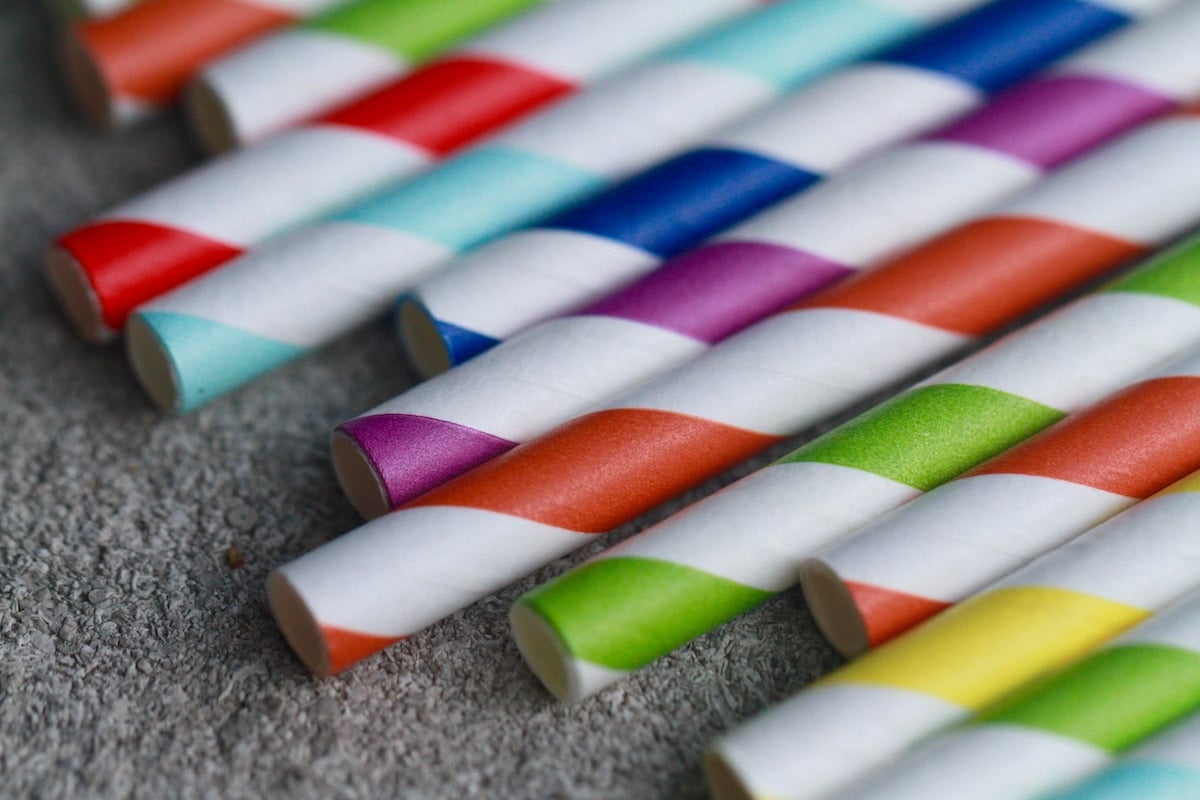 As we all know, flavor trends come and go all the time. But every year, the National Restaurant Association releases their annual What's Hot Culinary Forecast dictating those that are going to be the most import, and the most profitable. This year's report says, "Results indicate that Americans are still hungry for healthy food, but they are also interested in more options, new alternatives, and going beyond simple healthy into sustainable options that are good for everyone and the environment."
Let's take a closer look.
What to Expect in Foodservice in 2020
According to the more than 600 chefs who filled out the Association's survey in November-December 2019, these are the top ten trends expected to be "sizzling hot" in 2020.
Eco-friendly packaging like potato starch sandwich wrappers that reflect diners' increasing passion for environmentally responsible products.
Scratch-made everything! This includes freshly baked bread and desserts, hand-cut pasta and fries, homemade gravies and sauces, and even meat and fish that are butchered in-house.
Plant-based proteins that can pass for meat in looks, taste, and texture but still fit into a range of diets.
Healthy bowls that combine lean proteins like fish, chicken, or eggs with texturally diverse and nutrient-dense ingredients like nuts, seeds, legumes, whole grains, root vegetables, and leafy greens.
Imaginative and personalized catering options.
Delivery-friendly menu items that maintain their quality even while in transit.
Revamped classic cocktails like old-fashioneds. Alcoholic seltzers, Asian spirits, and mezcal, along with nonalcoholic options like agua frescas, kombucha, and oat milk are expected to rise in popularity. Don't forget the alcohol-infused desserts and even drinkable desserts like whiskey-infused root beer floats!
Ingredients that promote relaxation and relieve stress like avocados, bananas, fatty fish like salmon and tuna, nuts, and whole grains. Don't be surprised at requests for CBD-infused coffee, either!
Not the usual burgers! Diners will look for unique specialty burger blends like mushroom-beef, short rib-chuck, or beef-pork.
Unique cuts of beef and pork. These include beef hanger and oyster steaks along with Vegas strip. Also, pork belly, skirt steak, and even pork rib roast. The trend is for 'head-to-tail', no-waste use of the animal.
Creating Flavor Excitement
Catering to your guests' quest for adventurous flavors can create the flavor excitement and interesting dining experiences they're craving. 'Mystery flavors', exciting and unexpected flavor combinations, and sweet/umami creations all show great potential for creating buzz and potentially boosting your bottom line.
Another on-point trend is a return to traditional and comforting flavors like blueberry, elderflower, fig, hibiscus, key lime, orange blossom, and white peach. Fruity, floral notes are especially appealing to diners looking for traditional flavors they may remember from their childhood. That emotional connection with flavor is another driving force in this year's food trends.
According to Pamela Ocarson, consumer insights manager at FONA International Inc., "...traditional tastes will resonate with consumers in the coming year." Those traditional flavors will make even more of an impression on diners when they're incorporated into dishes offering multiple textures or textural surprises.
Ms. Ocarson also recommends the Middle Eastern spice blend baharat as a flavor trend to watch. This mixture of cardamom, coriander, nutmeg, cinnamon, clove, cumin, black pepper, and paprika is a "more complex, savory take" on the seasonally-popular pumpkin spice flavor. It's a surprising version of a very popular, familiar flavor. And isn't that just what diners are expecting in 2020?
How do these trends become reality? With the help of foodservice equipment and supplies. Discover the basics of how it works in our Intro to Foodservice Equipment Solutions.