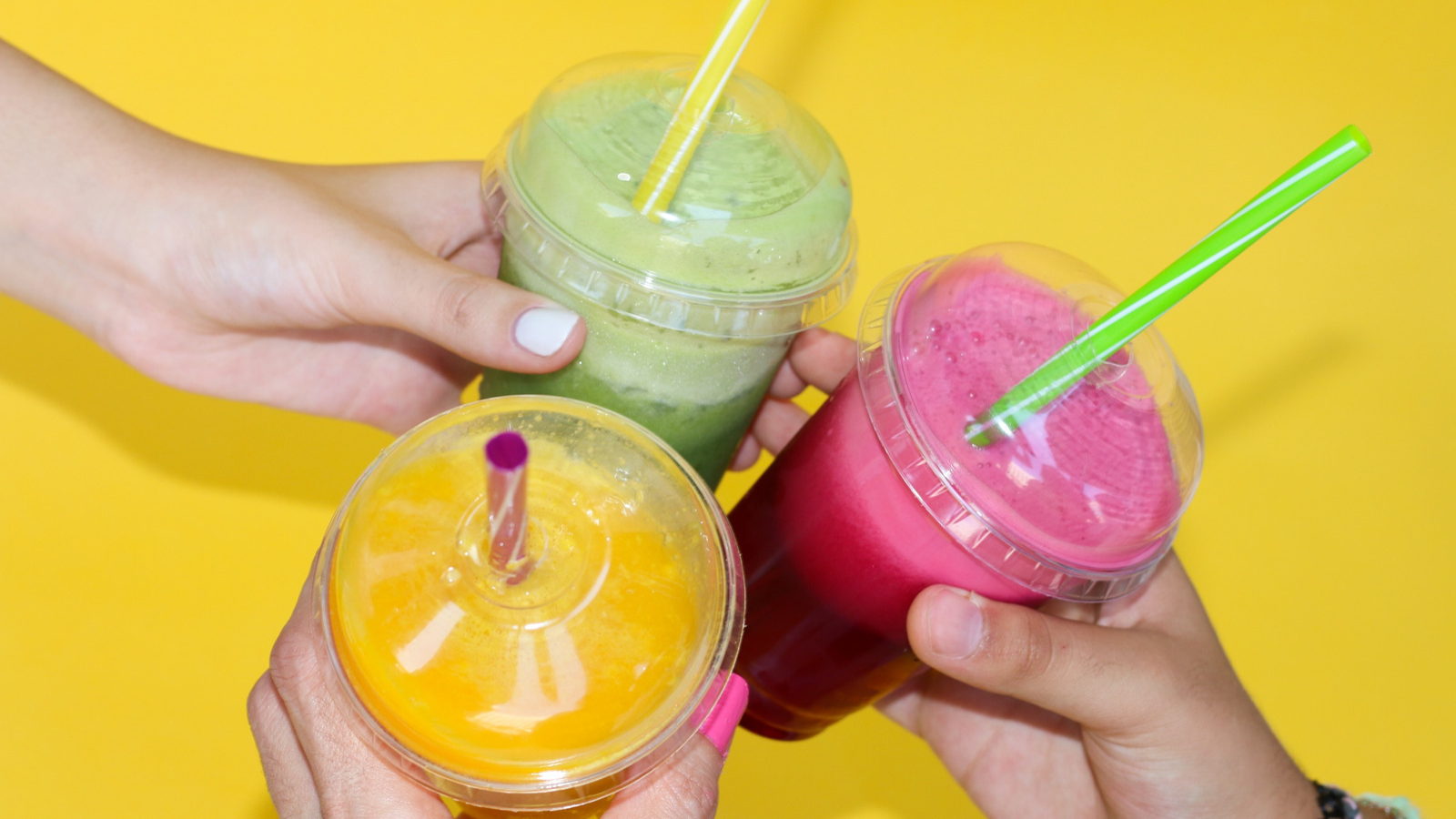 Numerous restaurant chains are looking for ways to increase the return on their investment, particularly with the cost of everything from food to labor going up. Restaurants that are able to boost their profit margins will have an easy time staying afloat in a competitive environment, and that means investing in the right equipment. What do chain restaurants need to keep in mind if they want to increase their ROI?
Fresh Menu Offerings
People get tired of eating the same thing over and over again. Even though restaurants do need to focus on providing meals that are popular, they also need to consider replacing unpopular options with creative, innovative food choices that will get more people in the dining room. For example, restaurants should consider investing in FreshBlend.
This innovative unit can allow restaurant chains to expand their menu options by offering fresh juice. This is a versatile, easy-to-use unit that can immediately add an entirely new category to the menu. For example, this single device can make more than two dozen different refreshers, smoothies, and fresh juice options. This is already a popular option in the convenience store market, but there is no reason why restaurants can't invest in it as well. Particularly with a lot of people looking for healthy drink choices, restaurants need to offer an alternative to sweet tea and soda. Fresh juice from FreshBlends could be a great way to increase profit margins.
Cooking
Restaurants should also consider upgrading their cooking equipment, and one popular option is the MerryChef Connex 12 and 16. Now, the new version has an innovative screen interface. It is user-friendly and provides a variety of new features that can save time and money in the kitchen. Because it is so easy to use, restaurants can save money on labor. It is applicable in quick service restaurants, coffee shops, and convenience stores.
For example, it can reheat meals in as little as 45 seconds, allowing chains across the board to shorten turnaround times. This makes it easier for them to keep their customers happy and ensures the line keeps moving. It might increase the number of orders the store or restaurant is able to fulfill in a single day, driving up revenue.
Finally, it is also electric and ventless. It does not require chains to install expensive ductwork, allowing stores and restaurants to save space they can use to purchase more equipment, hire more people, or stock more inventory.
To-Go Orders
Finally, one of the most profitable areas for convenience stores, restaurants, and commercial kitchens is to-go orders. Restaurants do not have to worry about having enough waiters or dining room tables if they can capitalize on this revenue stream. One innovative product is the Apex Food Locker. This makes it easier than ever for customers to pick up their food, ensuring it is fresh. Furthermore, restaurants don't have to worry about someone coming in and simply stealing a to-go order.
Some food lockers are back-loaded and some are front-loaded, allowing restaurants to find the size that is right for their needs. The average load time is six minutes, reducing turnaround times for to-go orders. This locker has been specifically designed to keep orders safe, and restaurants do not have to worry about hiring extra people to use it, as nobody has to be there when the customer picks it up. This ingenious food locker can ensure customers know exactly when their food is ready, and that only they can access the locker to pick up their meals. Restaurants that take advantage of to-go orders can access an entirely new revenue stream while reducing labor costs.
Discover how FreshBlend, MerryChef, and Apex can help your foodservice business - click below to get started!